Jazz Piano Pro Essentials
Our 12 week online video course includes a 44 page downloadable Guidebook in a pdf document.

The regular price for our course is $597.
You can save $100 with our Introductory Offer on the One-Time Payment plan.

After enrollment, you'll have immediate access to the entire course with all 12 modules and downloadable Guidebook.
ONE-TIME PAYMENT
INTRODUCTORY OFFER
$597

$497 ENROLL NOW
THREE PAYMENTS
SPECIAL FINANCING
$199 x 3
ENROLL NOW
DOWNLOAD FREE




QUICKSTART GUIDE
Includes the first 2 Sections of Jazz Piano Pro Essentials.
JAZZ PIANO PRO ESSENTIALS
A 12 week online video course that teaches you the essential techniques necessary to play Jazz music on the piano like a pro.
ENROLL WITH INTRODUCTORY OFFER
There is structure around learning the foundational principles of jazz piano; now I have the tools which help me to approach composing music better.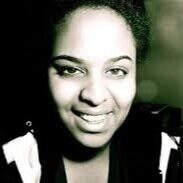 Belina Seare
Singer & Songwriter
After studying with Darrius, I have recorded 3 releases of original music with more on the way! I now have a growing command and confidence.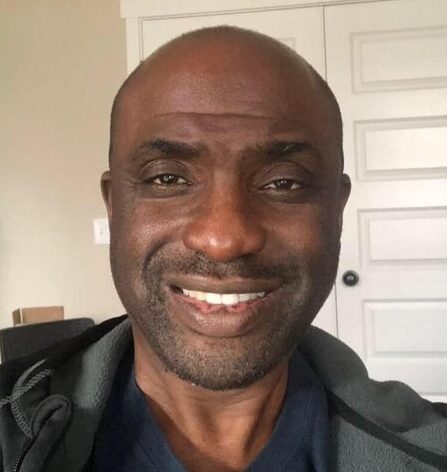 David Aaron Johnson
aka D!Aaron
Darrius showed me how to build my piano skills much quicker than I thought possible, and the entire world of music theory has opened up to me.
Veronica Malki
Singer & Songwriter
JAZZ PIANO PRO ESSENTIALS
LEARN TO PLAY JAZZ PIANO LIKE A PRO IN 12 WEEKS
Darrius Willrich instructs an online video course that teaches anyone how to play Jazz Piano like a pro with his proven step-by-step system that makes it simple to learn.
ENROLL NOW WITH INTRODUCTORY OFFER
DARRIUS WILLRICH
TEACHING PIANO FOR OVER 3 DECADES
Darrius holds a degree in Jazz Piano, and has developed an effective and simplified process for learning to play Jazz Piano.

With a proper mindset and my methodology, anyone can learn to play Jazz Piano with my Jazz Piano Pro Essentials course.
COURSE INSTRUCTOR