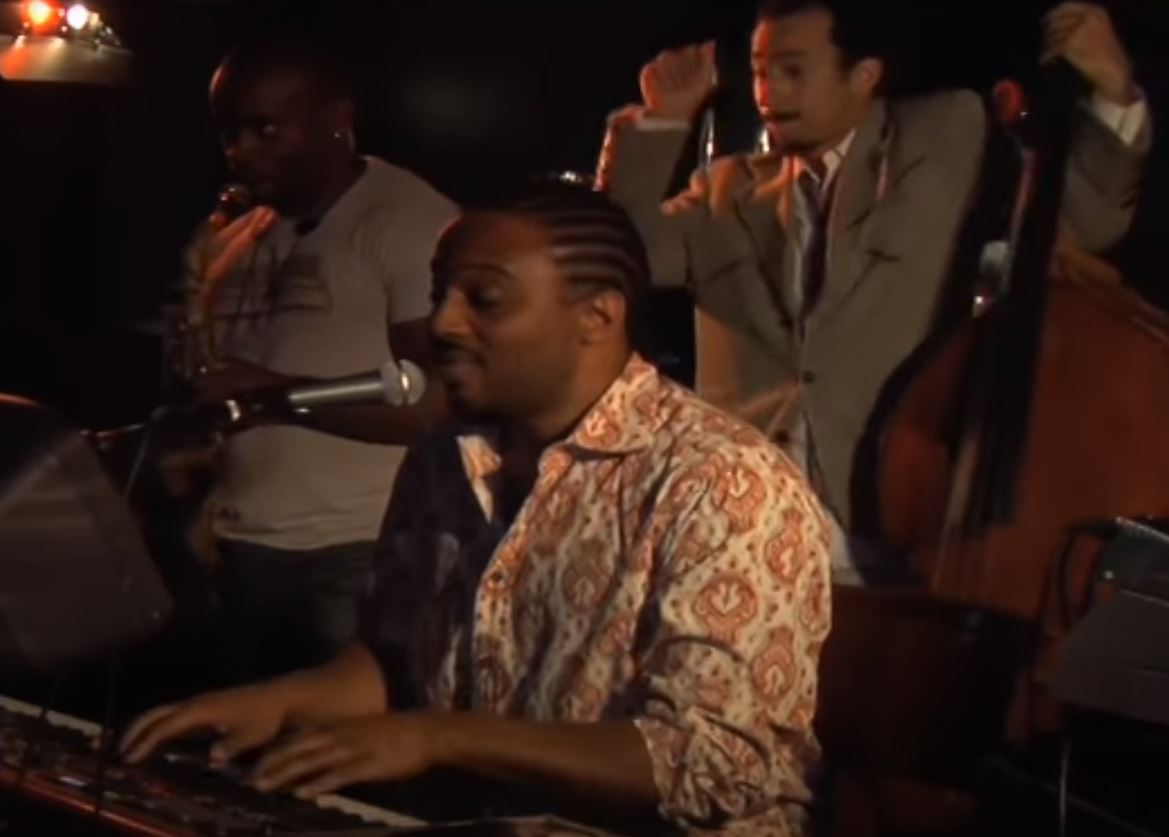 Creating A Better System
I created the Jazz Piano Pro Essentials online course with guidebook because, after years of working in the music education world, I got really tired of hearing things like:
I've been playing Classical Piano for years but how do I crossover to Jazz and make my own music?
I was made to take piano lessons as a kid and quit as soon as I was given a choice. Now I wish I had continued but I just don't have time to start all over. What's the fastest way to get back into playing piano and is it even possible to pick it up again?
I'm competing with people who have been playing jazz for years and they're already so far ahead of me, how will I ever catch up to them?
Some people make Jazz Piano look so easy, but I just can't seem to figure out what it takes to make my own music and improvise.
Over the years, I've tried everything to learn piano but nothing has worked; maybe it's just not practical for me to think I can play Jazz Piano this late in the game.
After helping my private one-on-one students pull this off successfully – and painlessly – for many years, I realized that the process I've developed to get them thinking and sounding like a PRO is something that anyone can do with a proven step-by-step process and a little expert guidance.
If you are:
Struggling to memorize chords and chord symbols

Confused about what to focus on to get you headed in the right direction

Looking for accountability to help you stay on top of it and not quit

Or putting off the whole thing because you just don't know where to start
 Jazz Piano Pro Essentials is made for you !